IMPORTANT: We have released a better and more maintained v2 version. You can find it here: WemX
PTERODACTYL v1.10.x ✔️

What is the Billing Module?
The Billing module is an alternative to solutions such as WHMCS and Blesta. It handles all payments, creates invoices & Generates servers for users. The module is built upon Pterodactyl Software (Version 1.10.x). It comes fitted with a Registration system, letting new users create accounts with ease on your Pterodactyl Panel. There are two major benefits with the billing module versus available solutions such as WHMCS:

1. It's significatnly cheaper, with services like WHMCS you can easily expect to pay $20/mo, this is usually not maintainable for long term.
2. Everything is one place: Client Area, Servers, Login & Registrations and Payments are all in one place, on one domain. The module is optimized for Game Hosting unlike most alternatives.
Billing module comes included with a Premium Theme for free, we've included it as a gift.
Before you buy:
Although supported for Pterodactyl v1.10.x, this module will only work with completely stock pterodactyl with no modifications made prior. We've not tested with other addons, so therefore we cannot guarantee functioning with external modifications. The module has been built upon the Carbon theme and it is not possible to switch themes, you are bound to use it with the Carbon theme. We've intentionally decided to use this theme as we are convinced it provides a great UI for end users and fits well with the Billing Module.
Supported for Pterodactyl 1.10.x ✔️
Language Dropdown Menu (Supported Languages: English, Dutch, German, Spanish, French, Japanese, Hungarian, Portugese and Czech)

**NEW** 

Minecraft Plugin Installer

**NEW**

Payment Gateways: PayPal, Stripe (Credit Card)
Registration System
All Games Supported (Games can be added in admin area with custom Icons)
Create Plans for each Game (Create Plans In Admin Area)
Checkout Cart
Generate Custom Pages (Create Custom Pages in the admin area, for example a Terms of Service, Knowledgebase, General Information etc...)
Admin User Management (View user transactions, owned plans, modify user balance & more)
My Plans Area (Overview of active plans, expiration date, Renew Plan and cancelation option.)
Modern & Responsive Design (Design adapts depending on device height and width)
Configurable Appearance: Change Primary Theme Colors, Set custom Logo etc...
Set specific resources for each plan (CPU, RAM, STORAGE, BACKUPS, DATABASES ETC..)
Dark & Lightmode toggler for each spesific user
All Major Currencies Supported
User Profile (Each user has their own unique profile with address, balance & transactions)
Update Checker (In the admin area you can check for new updates, you'll be notified when there's one)
Portal Page 

NEW

FAQ and Staff Team page  

NEW

and much more....!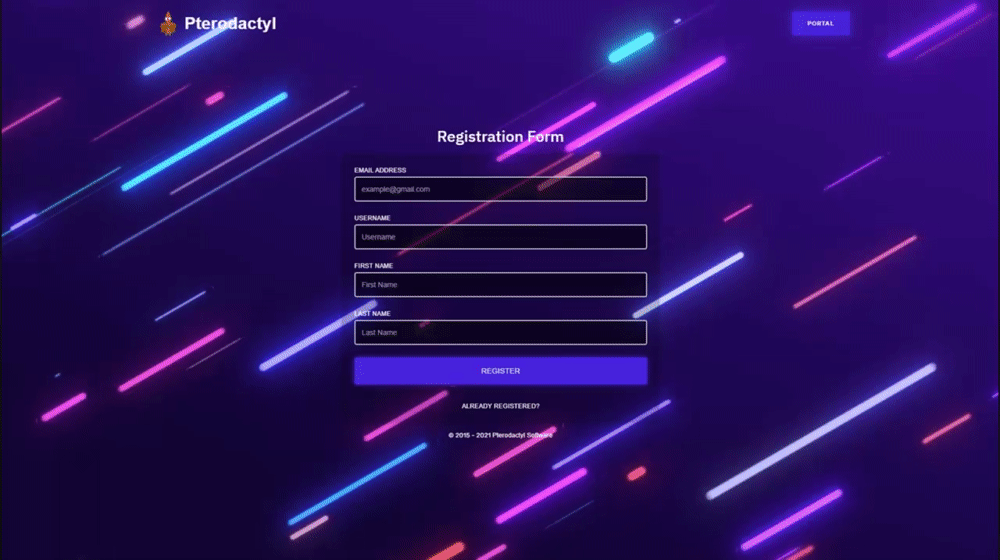 Need help or have questions? Please join our Discord server for help:  https://discord.gg/RJfCxC2W3e
If you liked the resource please leave a review, thanks!


The Installation process is extremely simple, the instructions are written inside the resource zip file, called "README"
Disclaimer: we do not provide refunds, everything works and functions as mentioned on this page.
Terms:
You can only use this module for one domain
You will not share any files or data from this resource, this includes screenshots, lines of code or files.
You will not steal any code for your own theme/addon or any other project/purpose
You will not redistribute this resource
I reserve the right to remove your access from this resource for violating any terms
If any terms are broken you will not receive a refund & you'll be banned from any of our other themes/addons.